Our Mission
At TLS, we help Startups, SMEs and Large Enpterprises with their technology needs to deliver high polish Web, Cloud and Mobile Apps.
We Navigate Your Idea to Success with our Right People, Right Process and Do The Right Things for the Excellence.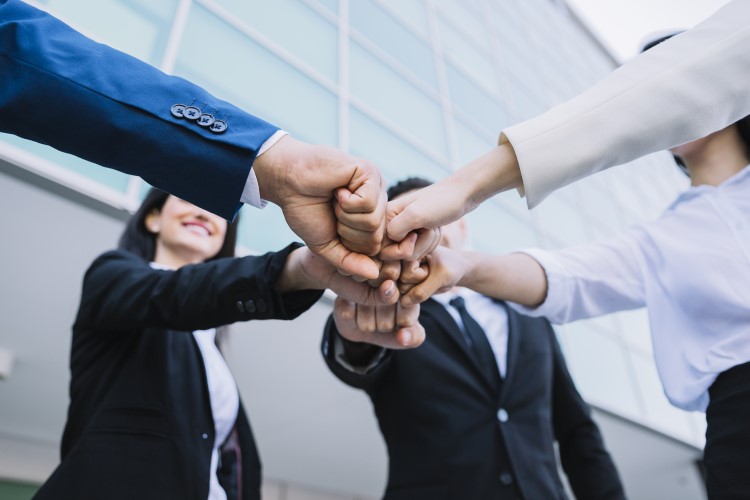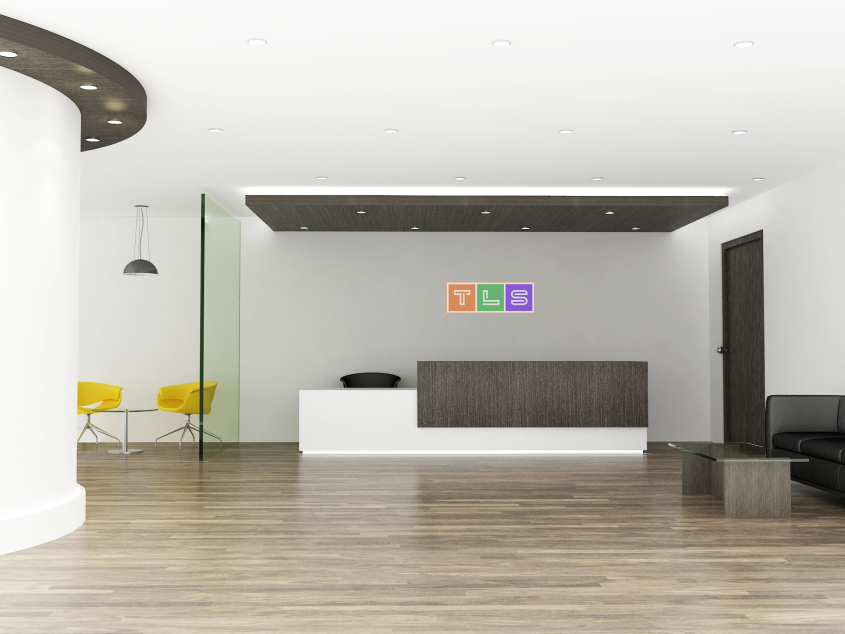 Our Story
Established since 2018, TLS is relentless and will never stop solving problems for a brighter future.
The business model for TLS was very simple but significant: to utilise Vietnamese talents for Vietnamese projects - an outsourcing model that has been used by countless agencies.
Although difficult at first, this model eventually worked out well for our team, allowing us to expand into a consultancy and development model.

What We Value
Honest communication is vital to everyone and everything.
80% of the consequences originate from 20% of the causes. We find that 20%.
Consumers generally do not know what they want, but we know what they need.
Respect is earned, not given, so we know if we don't give it, we can't expect to get it.
Our customer and team member satisfaction is our top priority, anytime, anywhere.
Want to learn more about how we transform your business?
Explore our solutions or get in touch.